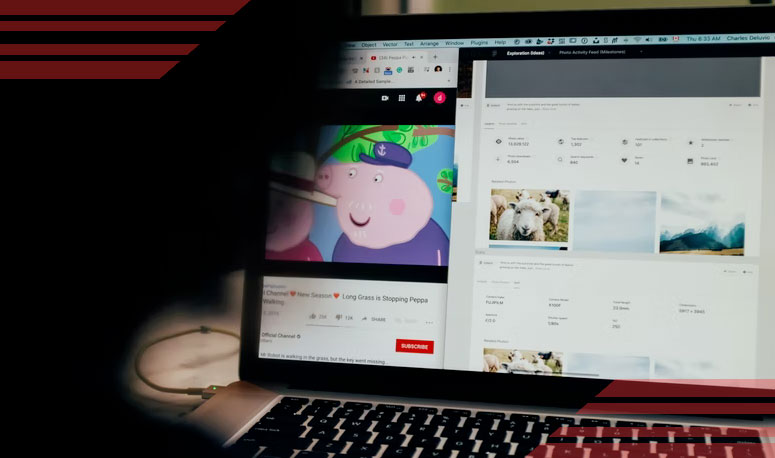 Find these YouTube channels online to discover the best locations, venues, and attractions online. Find some tips for your itinerary when watching videos here,
Prairieland Park
This popular park is located in the Exhibition neighbourhood of Saskatoon. The park hosts an annual Saskatoon Exhibition called "The Ex." The entertainment venue is huge, with halls with a capacity of well over a thousand people.
The event venue is rented out for the remainder of the year for special events. Follow this site to learn more about hosting a venue at Prairieland Park.
Mapple Dreams
This girl relocated to the quiet Canadian province of Saskatchewan, and she shares her personal opinions and experiences with the world. These videos are about life in Saskatoon and what it feels like to be a new immigrant. Readers who immigrate to this part of the world might find her perspective helpful.
Must Do Canada: Best Things To Do in Saskatchewan
Matt and Karla enjoy exploring everything and everywhere, especially in their home country of Canada. They share their passion for travel with the world. They also share their deep love for Canada, and this love inspired them to take up a 150-day road trip across Canada.
This road trip has been watched over a million times and has been featured in the media. Their road trips have appeared on Breakfast Television, Global News, and CBC. These trips started the channel. Follow Must Do Canada to find out more information about their journey.
Chris Attrell: 10 Thrilling Places To See In SW Saskatchewan
You can watch Chris visit and travel to a ton of amazing destinations in the Canadian province of Saskatchewan that are mostly unknown. Most of the places in this province do not receive a lot of visitors. Discover unforgettable locations in remote areas of Saskatchewan. The scenes here are perfect for photography enthusiasts.
Find more entertaining channels like these by listening to podcasts about life in Saskatchewan.