Besides the picturesque landscape of Canada, there are some unique attributes of the country that makes hosting a wedding a little different from other countries. Here are some interesting facts about weddings in Canada.
Gambling on The Wedding Date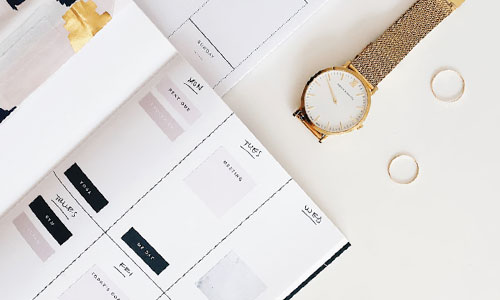 In Canada, you can never be too certain about the weather, and it is almost always a gamble – you can never know when it will rain or snow. When it comes to setting a wedding date, it can be challenging for Canadian couples.
However, September seems to be the luckiest month of the year, with 20% of Canadian couples who voted for this month to be the best when it comes to the weather. Hopefully, the weather won't ruin the after-party.
Celebrating Cultural Diversity
Canada is currently one of the most culturally diverse countries in the world, with about 21% of Canadians marrying someone with different ethnicity, race, or religious upbringing. This is arguably one of the most notable features of a Canadian wedding today.
With so many people emigrating to this part of the world, it is no wonder you will find a world that is so culturally rich and rewarding. There is no better place to book your wedding venue.
The Social Media Following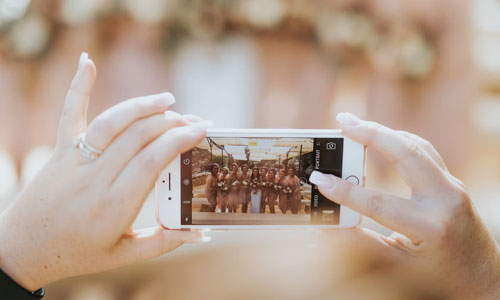 It is estimated that about 45% of Canadian couples prefer the tradition of creating a wedding hashtag so that everyone they know, including the public, can follow their wedding activities online.
If you are attending a Canadian wedding, it is also traditional to like or follow the social media posts that the bride shares. If you do not have an unplugged wedding, it is always a pleasure to share your happiness with the world.
Every country has something unique to offer when it comes to hosting a special occasion like a wedding. It is advised that you do some research before hosting your wedding in Canada, as the weather can be even less unforgiving than you might be aware of.